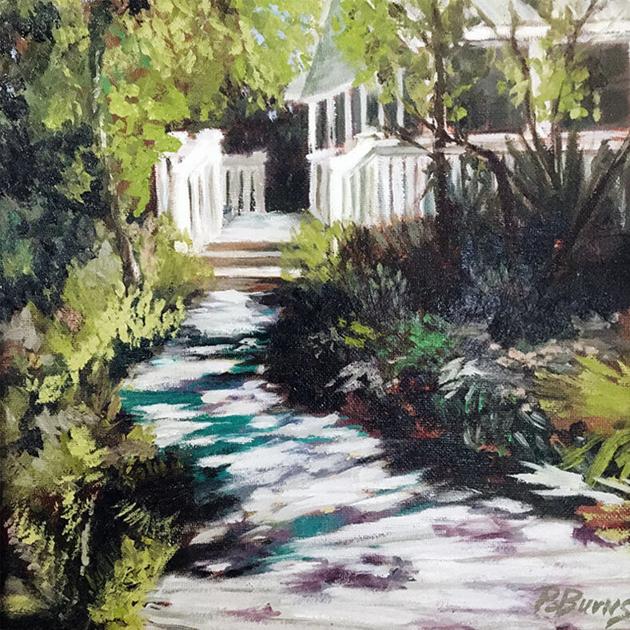 The work is in 2 or 3 dimensions | This week
[ad_1]
FLORENCE – The Kennedy-Douglass Center for the Arts will present Art Expressions: Shoals Artist Guild Annual Members Show, from October 17 to November 15 in the galleries of the Kennedy-Douglass annex. The group exhibition will feature three-dimensional works of art for the first time; to be judged in a separate category two-dimensional pieces in oil, watercolor, pastel, acrylic and mixed media. This year's judge will be Aaron Benson, associate professor of art, ceramics and sculpture at UNA.
The public is invited to attend the opening reception on Sunday, October 17 from 1 p.m. to 4 p.m. to view the exhibition of over 40 works of art and meet members of the Artists' Guild who will be present to respond to questions. questions about their work.
The Shoals Artists Guild was established in 1952 with the aim of stimulating interest in drawing or painting. Since that time, the Guild has been instrumental in encouraging artists to create works of art and supporting the growth of the arts in the region. The annual members' exhibition gives artists the opportunity to showcase some of the work they have completed during the year.
The Guild includes artists who work in a wide variety of 2- and 3-dimensional media, and in a wide range of styles and techniques. They meet on the third Friday of each month at the Kennedy-Douglass Center for the Arts for technique and process demonstrations, and to discuss current topics relating to the visual arts. Members are welcome to stay after the meetings to draw or paint. The Guild maintains a permanent presence with original paintings and prints in the FAM Gallery on the second floor of the Kennedy-Douglass Art Center. For more information on guild membership, contact Guild President Carolyn Wear at; [email protected] New members are always welcome.
The Kennedy-Douglass Center for the Arts is located at 217 E. Tuscaloosa St. in Florence and can be contacted at 256-760-6379 for more information.
The Art Center is open to the public Monday to Friday from 9 a.m. to 4 p.m. and Sunday from 1 p.m. to 4 p.m. Free entry.
[ad_2]