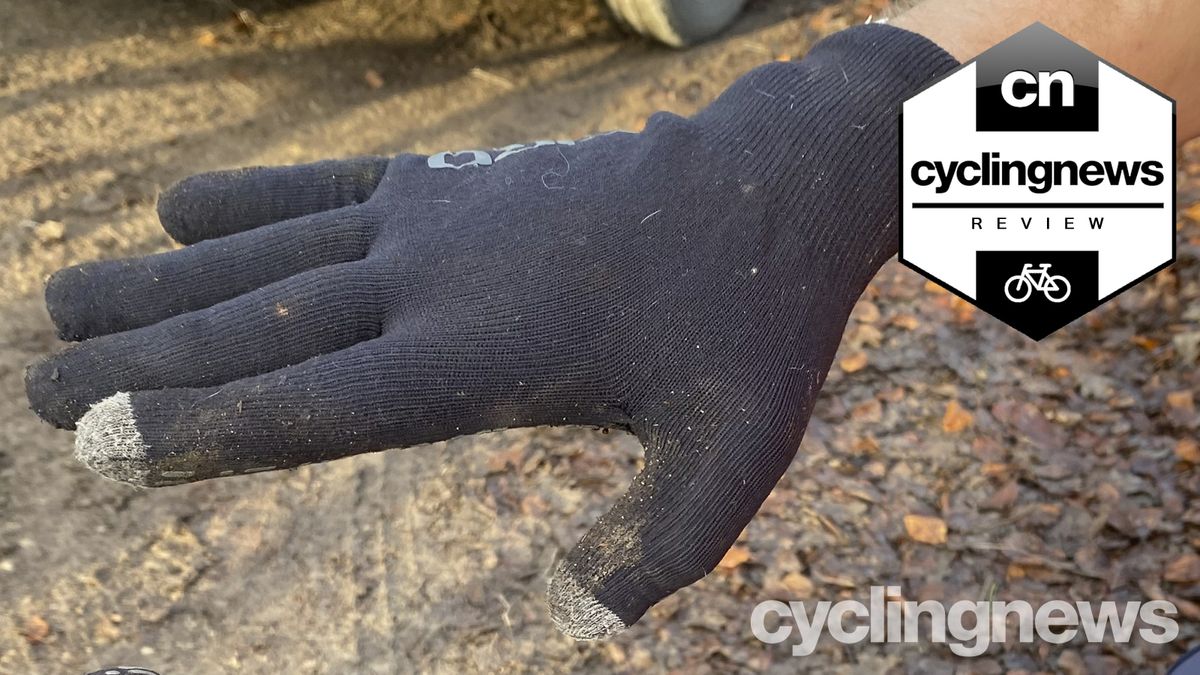 Testing the Giro Xnetic H2O gloves
Giro's new Xnetic H2O material is featured in the recently popular Giro Xnetic H2O socks. It's super stretchy for a potentially great fit, and we talked about its comfy, space-saving solution and impressive waterproofing capabilities.
The material has also been applied to a variety of other products including gloves and shoe covers, and for today's review we're looking at the Giro Xnetic H2O gloves. We spent the last winter months here in the UK wringing them out to see how they stack up against the best winter cycling gloves. We encountered several issues throughout our testing period, but let's take a closer look at the overall performance of these gloves.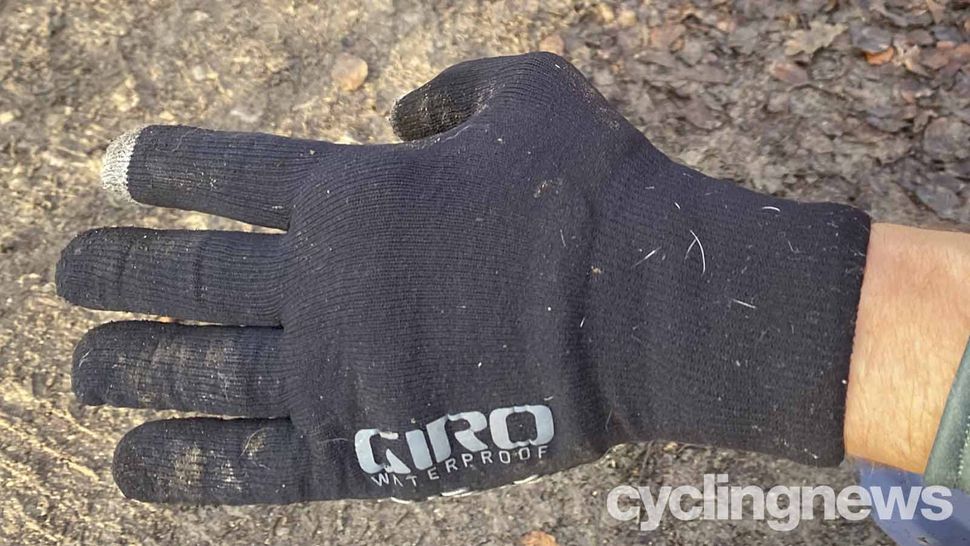 Design and aesthetics
The Xnetic H2O gloves use a three-layer material consisting of a knitted outer layer, a soft, ridged inner face with a waterproof 'RainGuard' membrane sandwiched in between. All of these are super stretchy and Giro made the most of the high stretch by using a totally seamless construction.
Unlike a lot of knitted waterproof gear we've used, the proportions are great so the fit is even from finger to palm. This means that there is no excess fabric at the ends to interfere with the return and the entire palm, fingers and thumb are covered with a silicone print for better grip. The material is thin enough to keep decent feedback between you and your handlebars, which is where most waterproof gloves – especially multi-layered ones – suffer. The index finger and thumb also have a metal wire designed to allow you to log into a touchscreen without removing the gloves.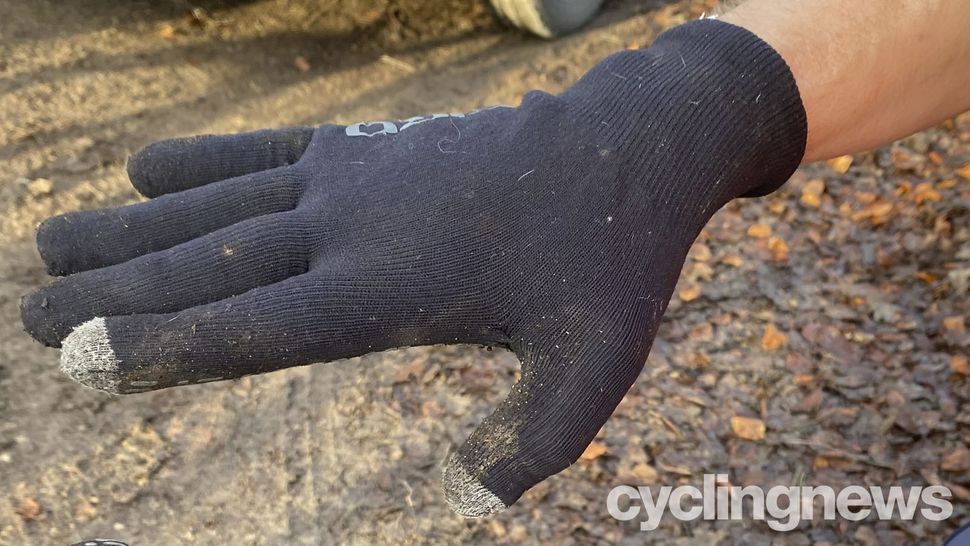 Performance
The first thing you need to know though is that while the fit is well proportioned, these proportions are a size smaller than normal, our XL samples feeling like a great fit and the big plus as a medium. Although they still stretch to fit, the compression is enough that the accelerated arm pump is a problem on rough surfaces and the circulation is also compressed in the same way. This means that you will definitely need to increase a size, so anyone who normally wears a size XL is probably out of luck.
Once you wear the "right" size, comfort is excellent with plenty of feedback and a secure fit – even on wet tape – and there is no space between the gloves and my sleeves. . Precisely shaped fingertips mean pressing small buttons on lights or computers is no problem and I could even turn most dials / suspension knobs with the gloves still on when wearing them in. mountain biking.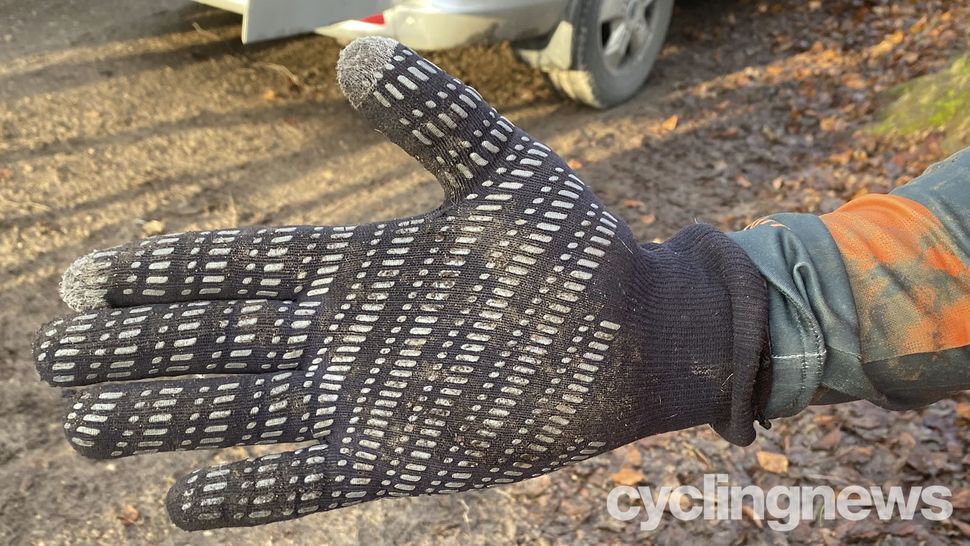 However, some of our testers weren't able to get the "touchscreen compatible" finger and thumb to work at all, and even when they did, they were intermittent at best, even with sweaty hands. interior to amplify conduction. That said, unlike some winter gloves that have a loose inner liner, you can take them off and back on easily, so it's only slightly irritating, rather than a huge pain.
You also won't have to wait long for the sweat to build up, unless you're sailing in relatively cold weather, but they dry out quickly inside if the level of exertion or the temperature drops. The fact that the protective knit on the outside of the membrane easily sucks up water adds an unwanted heat conduction layer as soon as it rains, meaning they quickly lose heat when wet.
Also, although this was only a small problem, the reflective lettering on one of our swatches started to come off after just a handful of trips and a quick low heat through the machine. wash. Considering the actual performance, the price is also high.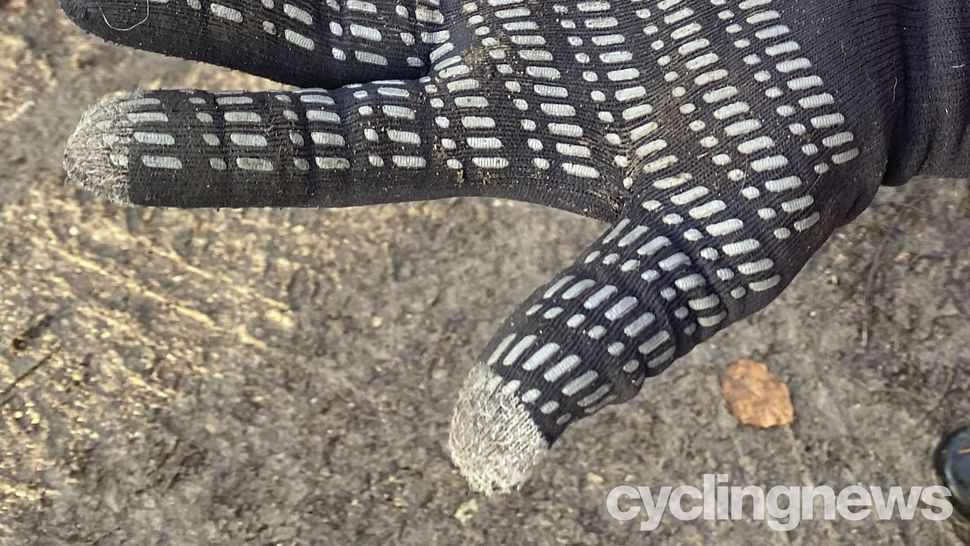 Verdict
If you're oversizing your normal size, Giro's new Stretch Knit Xnetic H2O offers a super precise, snug and comfortable fit for a waterproof glove. However, they struggle to stay warm when wet, they build up pretty quickly indoors, and intermittent smart connectivity and rapid logo loss add to the list of downsides that combine to make these very expensive gloves.
Do not erase the Xnetic H2O socks by association, because they are actually very good.
Technical specifications: Giro Xnetic H2O gloves
Price: £ 49.99 / $ 50.00
Colors: Noir
Sizes: S, M, L, TG