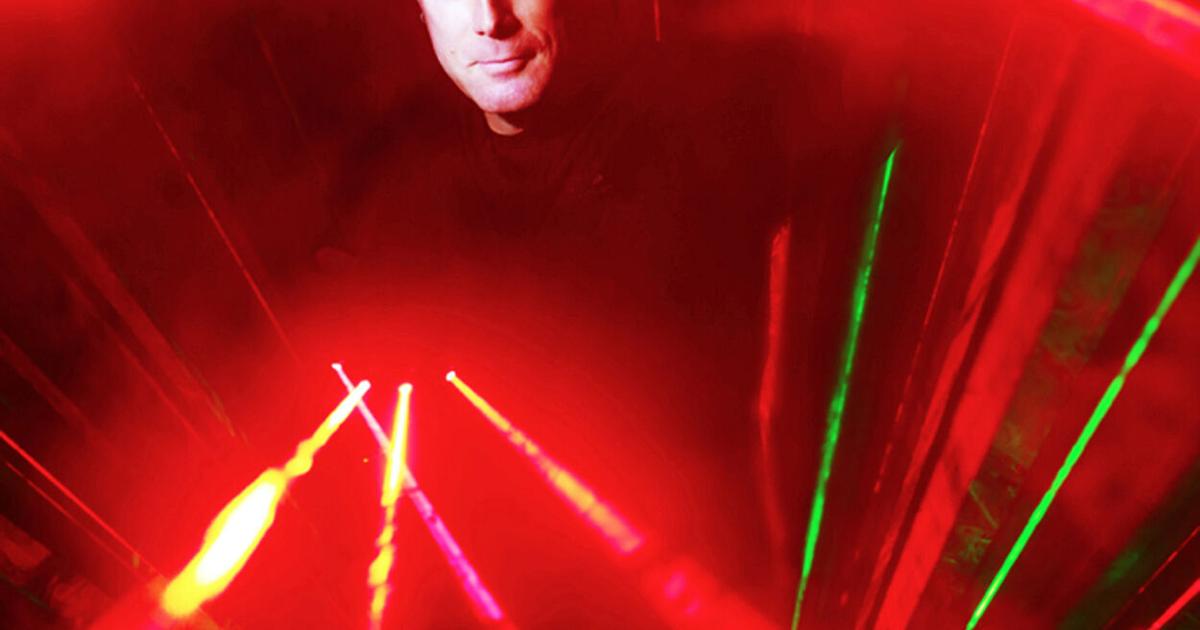 Technology Helps Mark Nizer Add Dimension to Live Show | The buzz
"Don't bring a laptop," Nizer said. "It would be too weird."
For some audience members, the sheer pleasure of not being told to turn off their phones in a theater setting will feel like they're getting away with something.
Others may be concerned about the security risks of giving up control during a "takeover". Nizer understood this; it gives audience members the reassurance that "they're just going to a web address, and that's it." we are going to use [the phones] as lighting instruments. Without giving too much away, as the hues change on Nizer's website, they will reverberate from screen to screen in the audience and fill the theater space with color.
No matter how much you choose to get involved, you have an impact on the overall experience.
"The best part of the show is the interaction with the audience," Nizer said. "It's a great fun night of comedy and laughter."
To attend Friday's show, "you have to be vaccinated and you have to have a Mac," he said with a chuckle. "If only you could see my MacBook Pro performing quite the show. It is a thing of beauty.
Some have asked Nizer if he has become a prisoner of technology.
"It's the exact opposite of that," he said. "Instead of being trapped by it, I put on the costume, I go out on stage, and all I have to do is juggle and be funny.