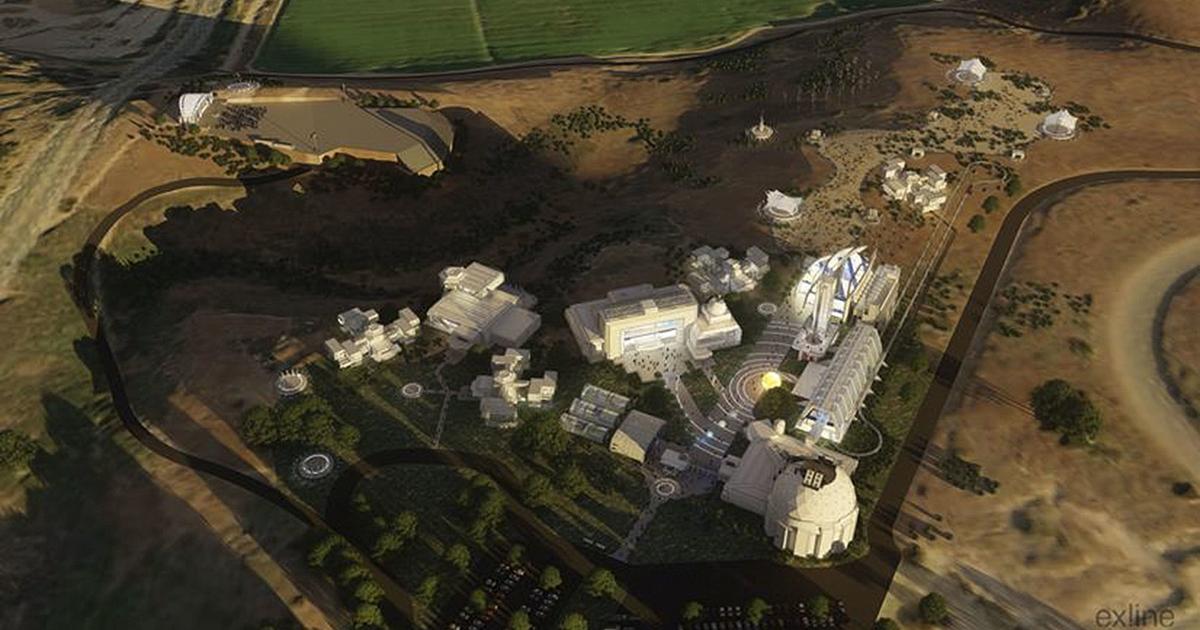 Pale Blue Dot obtains the 5th extension of the Lompoc space center project | Local News
Plans to develop an immersive space-themed entertainment park in Lompoc are still underway after the city council voted unanimously to grant Pale Blue Dot Ventures a fifth extension over two project deadlines and refused the extension of a third.
The memorandum of understanding, which council voted to enter into with the investor group in July 2019, is a contract for the potential sale of approximately 82 acres of city-owned property that includes Ken Adam Park and the land. adjacent, specifically for the development of a space center.
Prior to the August 16 meeting, the board had extended the memorandum four more times, the most recent being November 2, 2021.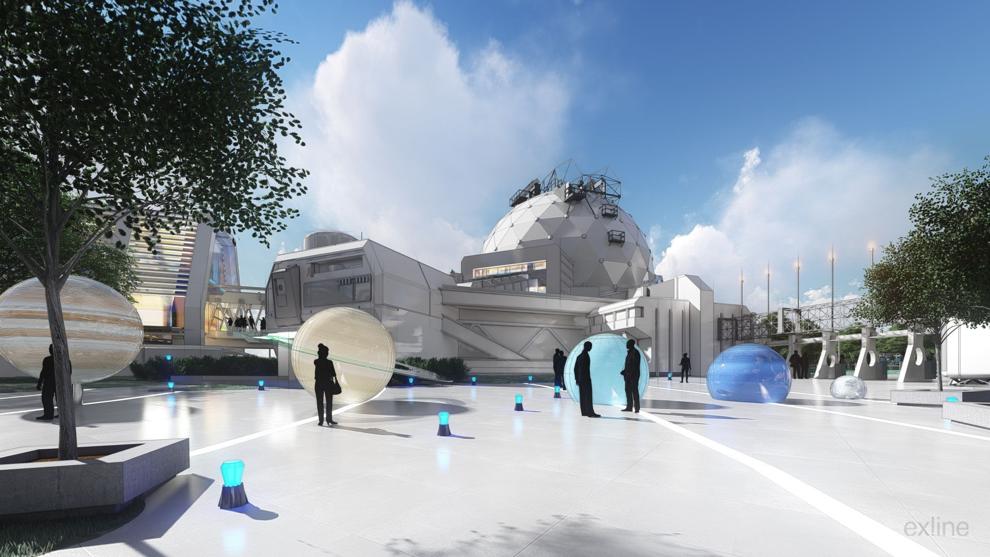 As the markers are reached, Pale Blue Dot is reportedly set to acquire approximately 82 acres of city-owned property surrounding and including Ken Adam Park near the Hancock College campus in the Lompoc Valley to develop his ambitious project.
Lisa André covers lifestyle and local news for Santa Ynez Valley News and Lompoc Record, editions of the Santa Maria Times.