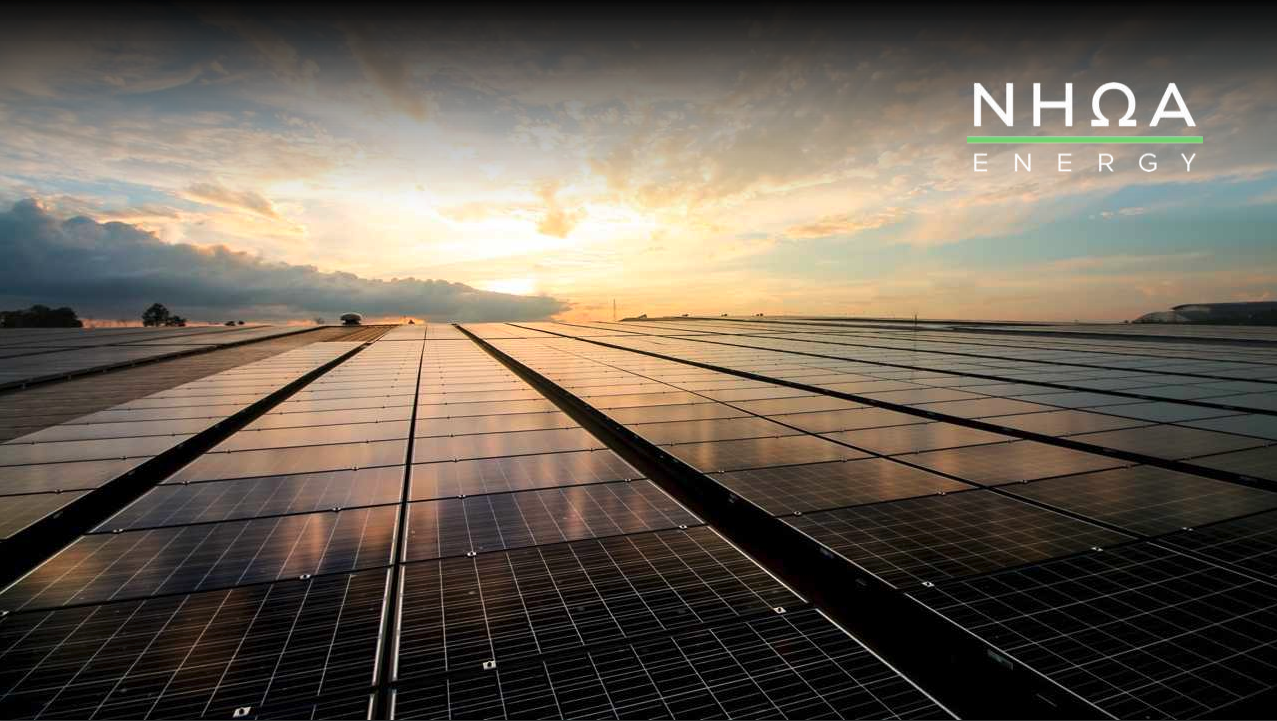 NHOA doubles storage revenue in 2021
Global energy storage and electric vehicle (EV) technology group NHOA, formerly Engie EPS, doubled its energy storage revenue in 2021 and says it has a €764 million pipeline for the segment .
Overall, revenue from its storage and electric vehicle (EV) segments tripled to 32.9 million euros ($36.2 million). Energy storage sales doubled to €16 million while the E-Mobility segment increased fivefold to €17 million, making it the majority of sales, up from 27% in 2020.
While the raw results may suggest a shift in focus to the electric vehicle segment, NHOA's energy storage pipeline and other metrics show it still has big ambitions there. It has over 1 GWh of energy storage in development and plans to have 280 MWh online by the end of 2022.
Within storage, it has an order book of €193 million, €56 million in contracts secured and a total pipeline of €764 million. Its 136-person storage team is also larger than the EV department's 90 employees.
Of its storage revenues for the year, 46% came from Europe, 26% from America, 24% from Australia, and the remaining 5% from Asia and Africa.
However, in its €249 million backlog and secured contracts, the proportions of Europe and Asia are reversed, with Asia accounting for 40% and Europe only 2% (Australia and America remaining in similar proportions). Much of this will be due to a huge 420 MWh order from its new parent company in Taiwan.
A majority stake in NHOA was sold by French utility ENGIE to Taiwan Cement Corporation (TCC) for around $150 million in the middle of last year, but it remains listed on the Euronext Paris stock exchange.
And for its €764 million long-term storage pipeline, the geographic mix changes completely with 56% expected from Australia, 23% from Europe, 20% from Asia and only 2% from America.