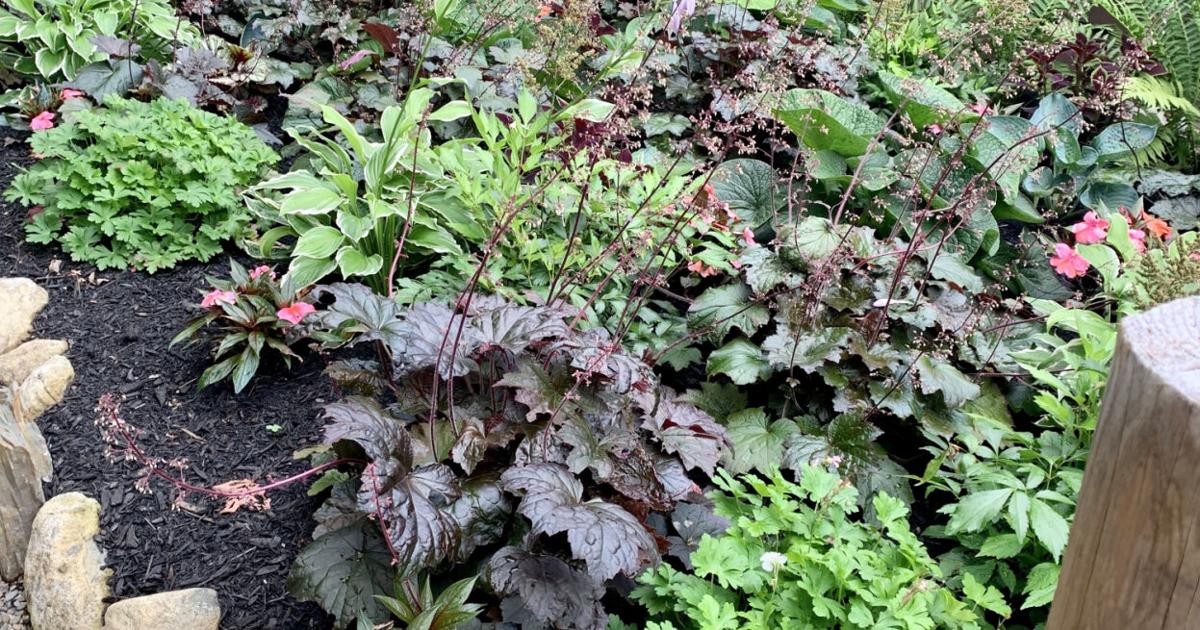 Master Gardener: The Cooperative Extension program is recruiting new volunteers | Lifestyles
Cornell Cooperative Extension of Livingston County is actively seeking new volunteers for its Master Gardener program. Experienced gardeners are encouraged to complete the 14-week (42-hour) horticulture training program and volunteer for at least a year. Training is based on scientific research, much of it developed by cooperative extension staff at land grant colleges located in every state in this country.
Volunteers extend the reach of Cornell Cooperative Extension staff. We answer questions received by the CCE office and provide information to the public while manning information tables at community events. Each of us has developed different but often overlapping areas of expertise. We learn by researching the issues and questions we receive, and we receive ongoing training through Cornell Cooperative Extension staff and resources.
In 2022, we have ongoing opportunities to look at gardens in new ways. One program is Food Forest, which will allow participants to grow food in more shady, less traditional locations. The Seed to Supper program will allow underserved SNAP participants to grow some of their own food in a community garden. For both of these programs, volunteers would undergo training as a master gardener, followed by training in these specific gardening approaches. The master gardeners would then train community members in the knowledge necessary for gardening while using the strategies learned. This will provide volunteer master gardeners with the opportunity to teach others, while gaining experience in their own gardening skills.
We have a few volunteers who have volunteered with us for many years who enjoy the learning, community resource status and camaraderie as we educate the public about gardening. This role has brought so many opportunities into our lives.
Four of us, experienced volunteer master gardeners, shared the joys of serving in the role of master gardener for this article. The camaraderie at our monthly meetings is enjoyable and encouraging, and through our networks we communicate with other communities. We find our interactions with county residents rewarding: we meet a wide variety of interesting people, share knowledge while learning about their individual perspectives on gardening. We are curious people who enjoy teaching both individuals and classes in community settings, including libraries and garden clubs. We LOVE our opportunities to engage in Cornell courses and field trips. We appreciate our role and the recognition we receive when we serve our communities.
Anyone interested in this training opportunity and becoming a volunteer should contact Ken Estes, Agricultural Program Manager at 991-5446, or [email protected]
Julie Brocklehurst-Woods has been a volunteer Master Gardener with Cornell Cooperative Extension of Livingston County since 2002. She enjoys helping all gardeners become successful gardeners, especially helping people identify tools and strategies to prioritize and simplify their tasks. of gardening. She will answer gardening questions by email: [email protected]