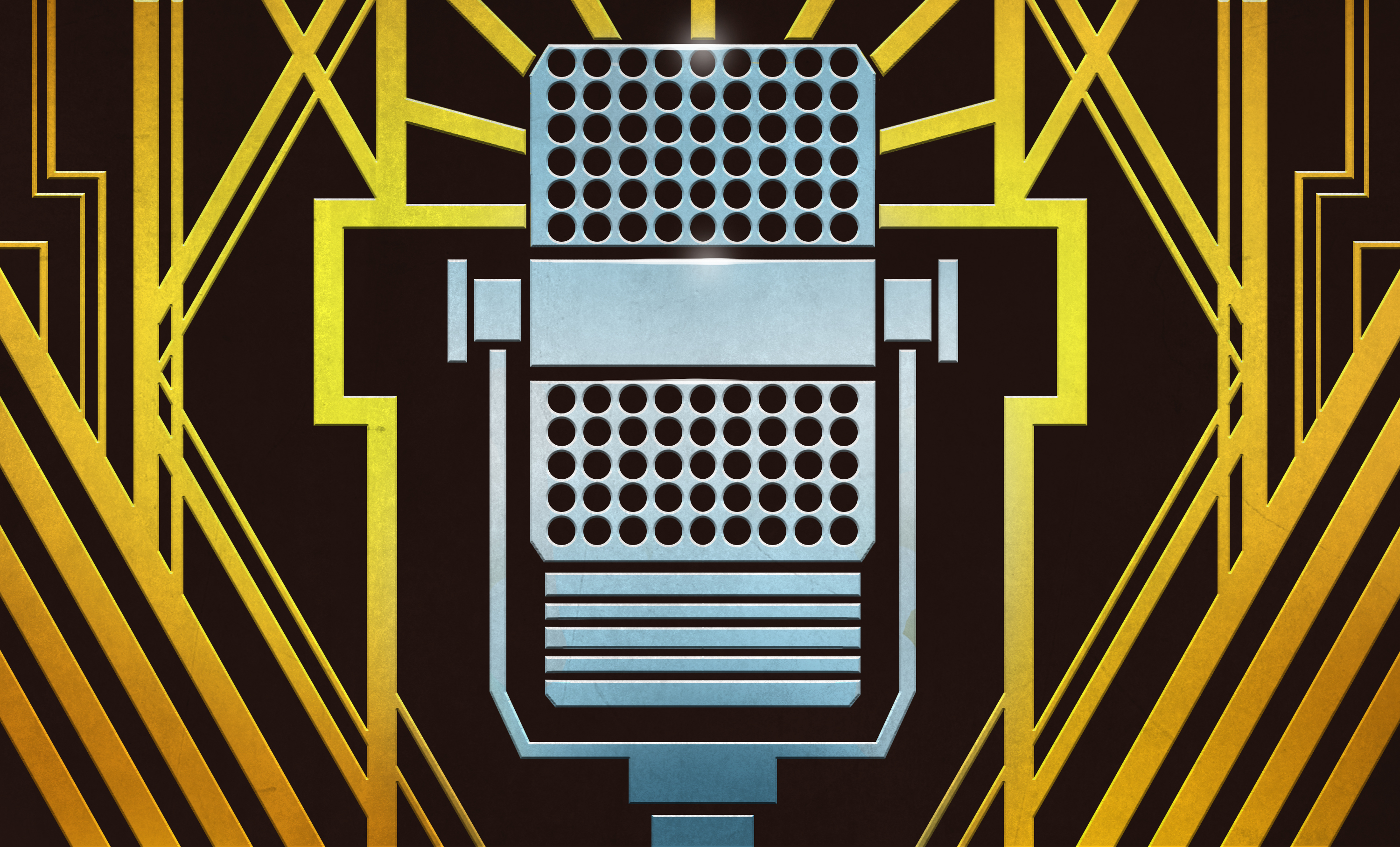 Ep 169: 3D Printing Vase Mode: Engage, Measure Nanovolts Through Mega DIY, And The Sweetest Pants Are The Software Pants
Join Hackaday Editor Elliot Williams and Assignments Editor Kristina Panos as we round up our top hacks from the past week. Elliot brought some pretty cheesy dishes to the table this time, and Kristina pines for physical media as we discuss the demise of the iPod Touch, the Last Soldier playing fruit-flavored mp3s to die for.
But first, we're talking about a 3D printing hack why didn't I think of it that leverages vase mode into something structural. We'll peek inside a see-through cyberdeck made from laptop parts, marvel at the tiny tensions that can be picked up with a bit of meticulous counter design, and chew the grease on old rotary phones.
We also worked overtime to discuss a cheap fix for an expensive time card clock part, and switch to a guitar that can use a variety of things for its resonant cavity. Finally, Elliot questions the difference between software and firmware when it comes to hiding your dirty secrets, and Kristina talks about transparent electronics and enjoying music using any format you you can afford.
Check out the links below if you want to follow along, and as always, let us know what you think of this episode in the comments below!
direct download link
Episode 169 Show Notes:
News this week:
What is this sound?
Last week's sound was a Datasette C64 loading a long-forgotten game. Congratulation to [JollyTaper] to guess right and get lucky! See you next week for your shot.
Interesting hacks of the week:
Quick tips:
Elliot's picks:
Kristina's picks:
Items not to be missed: