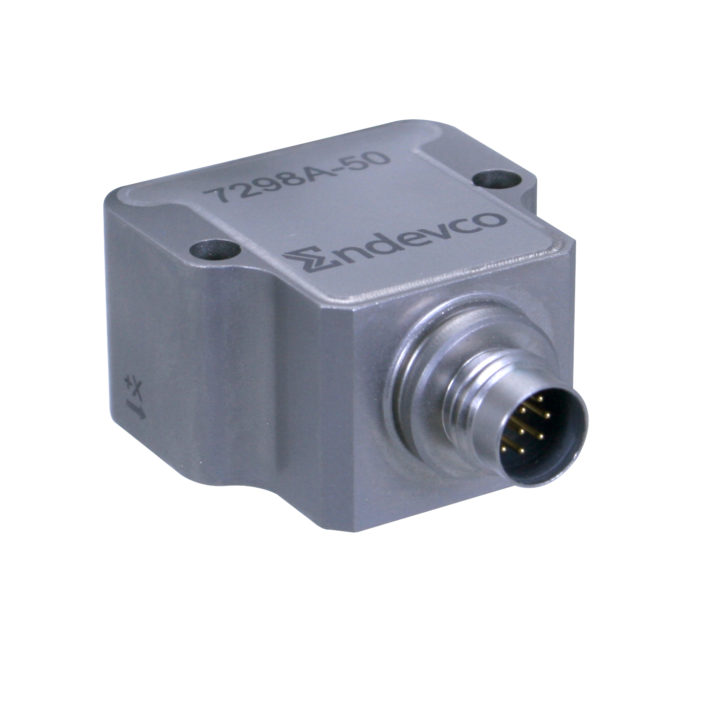 Endevco Launches 7298A Triaxial Accelerometer for Improved Motion Measurements
Endevco has released the Model 7298A, a variable capacity triaxial accelerometer designed to provide the high thermal stability and overall accuracy required for measuring low frequency accelerations in aerospace and automotive environments.
Typical applications require the measurement of whole body movement in three mutually orthogonal directions immediately after shock movement or in the presence of severe vibratory inputs. Damping prevents resonance and the flat frequency response up to direct current guarantees faithful low frequency precision and wide bandwidth.
')} // ->
"The 7298A offers something unique in the market with guaranteed temperature performance and near-instant recovery from shock," said Jennifer MacDonell, MEMS product line manager at Endevco. "This benefits our customers who perform aircraft flight tests and other high-precision triaxial motion measurements, including path monitoring, modal analysis, float testing, vehicle dynamics testing and flight tests of electric vertical take-off aircraft (eVTOL). "
The 7298A is available in full scale ranges of 2, 5, 10, 30, 50, 100, and 200g. Each axis of the triaxial accelerometer uses a patented variable capacitance MEMS sensing element. Gas damping and internal over-range stops allow the MEMS sensing element to withstand high shock and acceleration loads. The triaxial sensor arrangement is housed in a sealed screw housing having an integrated sealed receptacle.
Designed to accompany the 7298A, the Model 3911 eight-conductor cable features PFA conductor insulation and sheath with a 9-socket plug on one end and tinned braids on the other.