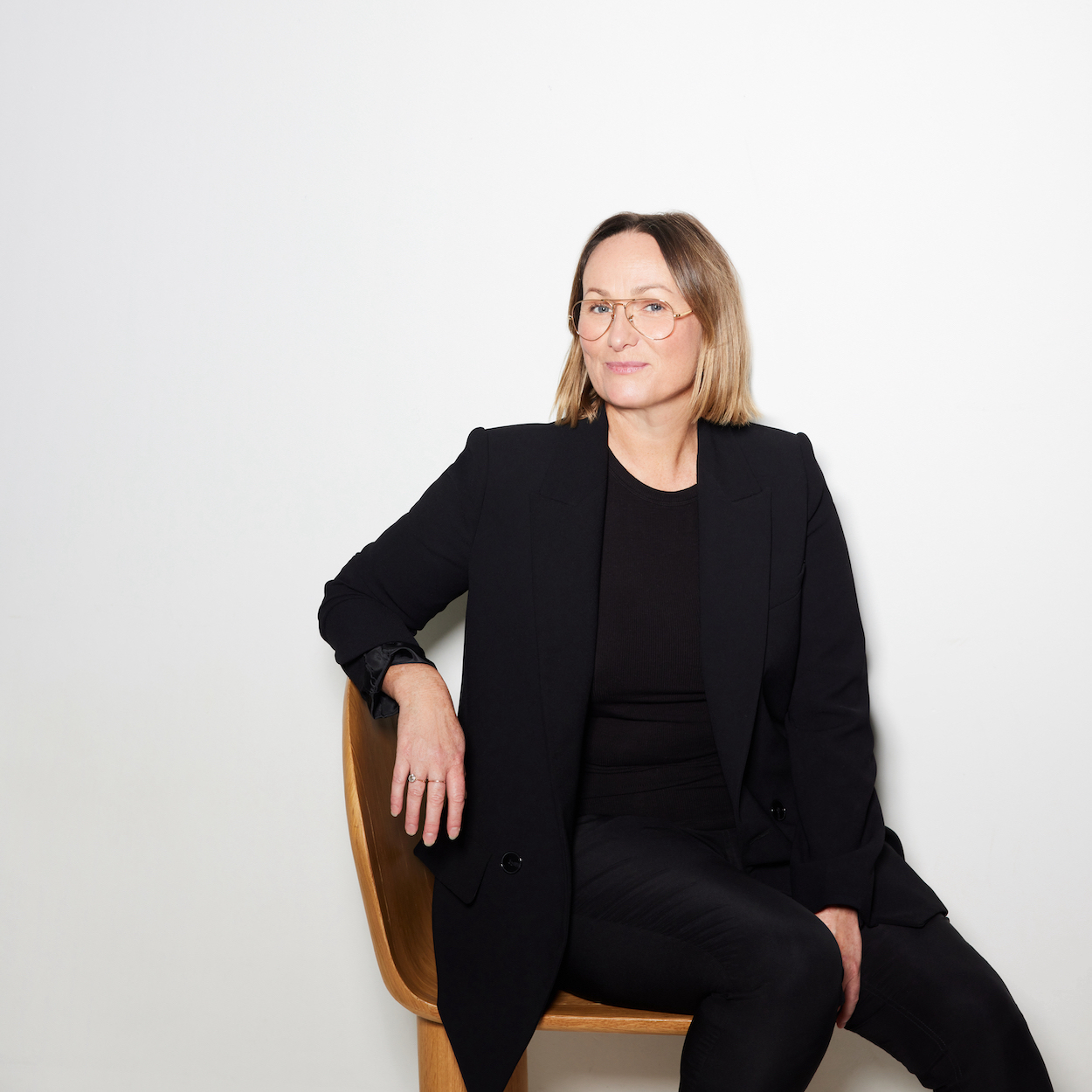 Designer of the day: Sarah Ellison – SURFACE
Here we ask designers to take a selfie and give us a glimpse into their lives.
Age: 45
Occupation: Designate.
instagram: @sarahelisonstudio
Hometown: Byron Bay, Australia.
Studio location: Byron Bay and Sydney.
Describe what you make: Beautiful things for your home.
The most important thing you've designed so far: My son Blaze! The non-human design would be my Yoko bed.
Describe the problem your work solves: Boring piece of furniture.
Describe the project you are currently working on: In addition to launching my existing collection with Design Within Reach, we have other products in development that will launch later this year exclusively with DWR, and a new sofa that I'm very excited about is almost ready. On top of that, my team and I are working on a restaurant in Byron Bay as well as building a new office/showroom space in Sydney, so it's been a busy time.
A new or upcoming project we should know about: A new sofa design (launching mid-2022).
What you absolutely must have in your studio: A sketchbook and a pencil.
What you do when you're not working: Being the personal assistant to my seven-year-old son, Blaze. An unpaid intern, in fact!
Sources of creative desire: David Bowie, Charlotte Perriand and Gio Ponti.
The distraction you want to eliminate: Social media.
Concrete or marble? Marble.
High-rise building or townhouse? high rise building
Remember or forget? Remember.
Aliens or ghosts? Ghosts.
Dark or light? Light.