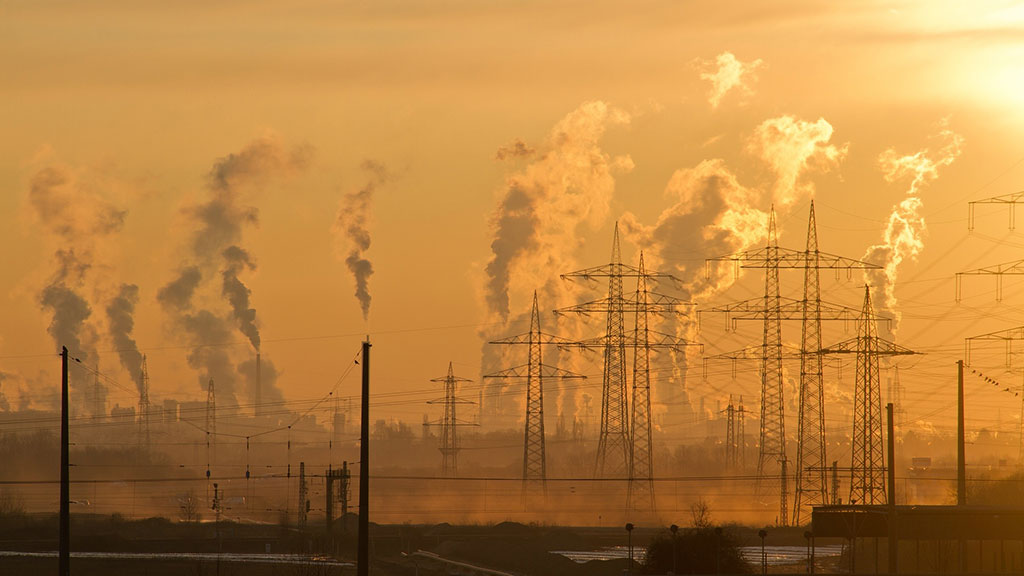 Cost measurement board unveils new carbon measurement standard
NEW YORK CITY – An international coalition of construction experts has announced the publication of a new universal standard for reporting carbon dioxide emissions in the real estate sector.
The International Cost Management Standard (ICMS3) sets out a methodology for building professionals and developers to account for the amount of embodied carbon their projects will create, a statement from the Royal Institution of Chartered Surveyors (RICS) said.
Prior to launch, there were conflicting ways of reporting carbon, and according to the RICS Global Construction Monitor, 40 percent of the industry did not believe accurate carbon measurement was understood.
The new standard was developed by the ICMS Coalition and the Construction Industry Council.
In addition to accounting for the embodied carbon, the ICMS3 also makes it possible to take into account the life cycle, the costs and the carbon impacts of a building or an infrastructure long after the end of construction.
"Decarbonizing construction is now essential to achieve the goals of COP 26," said Alan Muse, RICS building standards manager, in a statement. "Critically, to achieve this, we need globally standardized reporting systems – unless we measure it, we can't manage it.
"The use of ICMS 3 will benefit all construction stakeholders who wish to reduce carbon emissions for a combination of compliance, market and societal reasons and also stimulate innovation in terms of designs and alternative solutions. . "