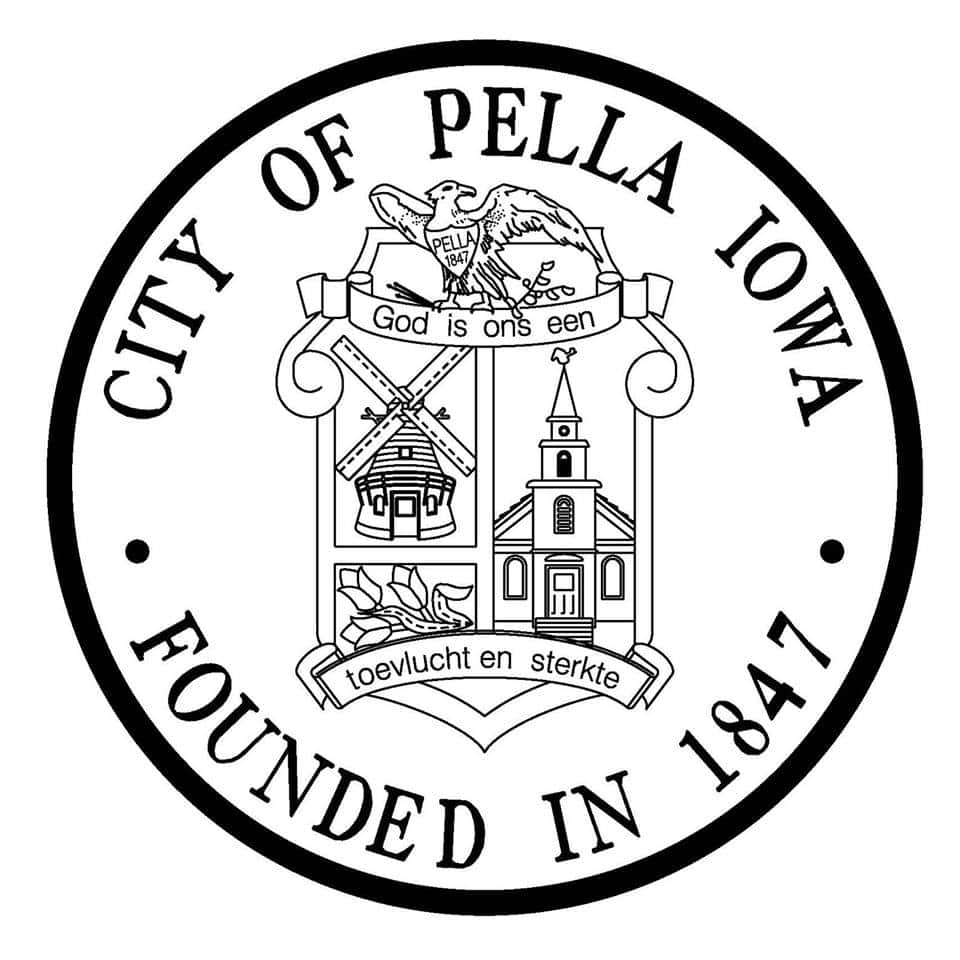 City of Pella Voters Approve LOSST Extension Tuesday | Radio KNIA KRLS
Voters in the town of Pella decided to extend the local options sales and services tax to Pella in a special election on Tuesday.
A total of 56% of voters said yes to extending the measure for 20 years, from Jan. 1, 2024, to Dec. 31, 2043. Revenue comes from a 1% sales tax in addition to the state's 6% 'Iowa, and has funded quality of life and infrastructure projects in the city of Pella since 2001.
Pella Mayor Don DeWaard thanks the nearly 2,200 voters who cast their ballots on Tuesday, and is grateful for the renewal of tax stability provided for in future budgets and for important projects ahead.
"It was a win for the community," DeWaard says. "This has nothing to do with me or the city council – this is a win for the community and gives us the opportunity to use these funds to do a lot of great things in this community, so I would like to thank the voters to present themselves and express their opinions.
Now that the LOSST extension has been approved, Pella City Council is awaiting feedback from a committee formed earlier this year tasked with setting priorities for a new leisure center potentially to be built at Pella Sports Park – with funding key to the upcoming bond effort lent against revenue generated from sales tax, private fundraising, and other public funds from Marion County and the State of Iowa.
DeWaard says several meetings and hearings on the project will take place later this fall into the winter, and the goal is to open a new facility by next spring, assuming council approves the plans.
Election results are available here.