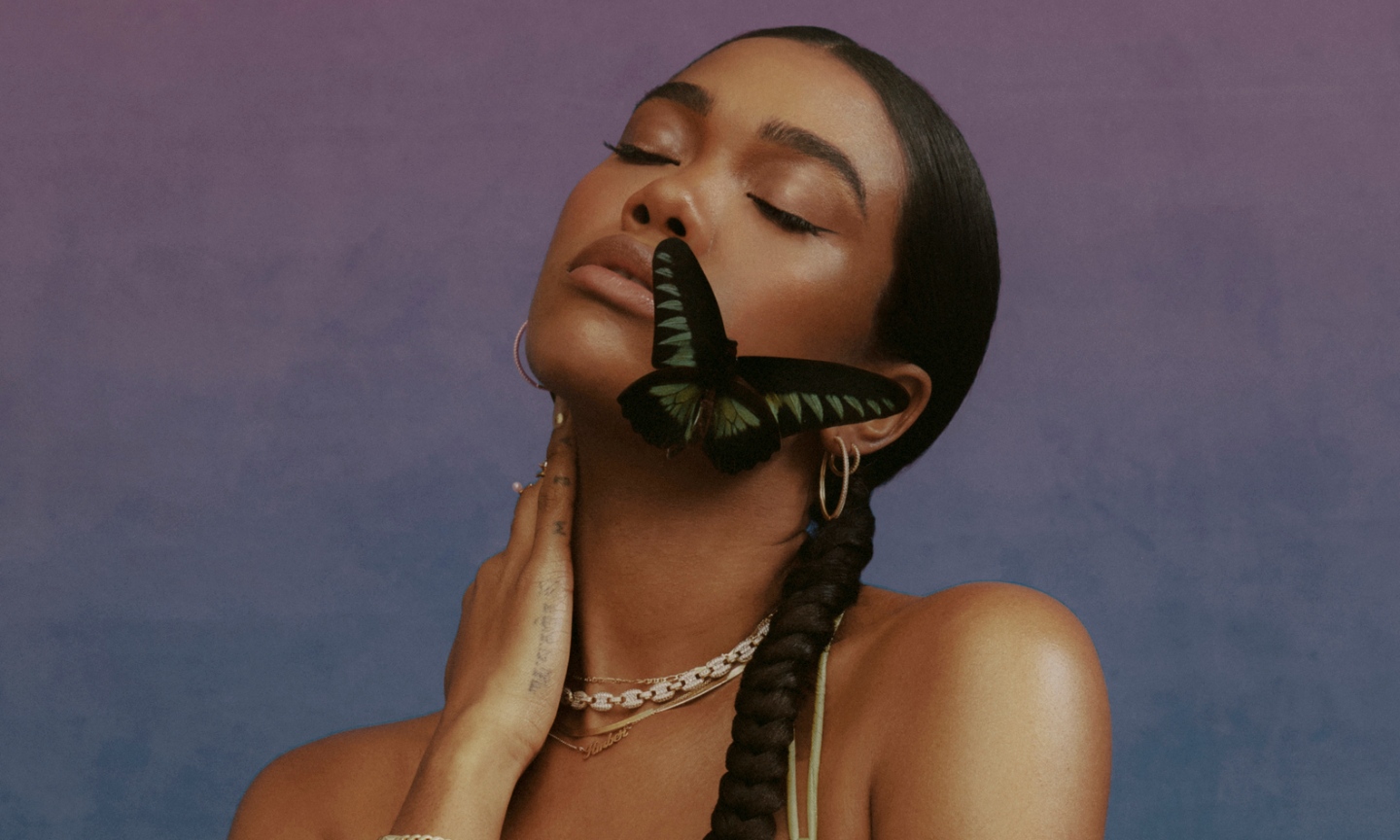 Amber Mark shares new single "Softly" from "Three Dimensions Deep"
Singer and songwriter Amber Mark shared the music video for her latest single "Softly" from her upcoming debut album Three deep dimensions, released January 28 via PMR / Interscope Records.
The fifth preview of the album to share ahead of its release, "Softly" samples Craig David's flagship track "Rendezvous" for a smooth, rhythmic bounce. Along with the other singles – "Worth It", "Competition", "Foreign Things" – the song shows the melting pot of influences that inspired the kaleidoscopic sound of the upcoming album.
"Three Dimensions Deep is a musical journey through the questions you begin to ask yourself as you begin to search the universe for answers." Mark said about the album. "I can only go as far as the third dimension, because that's how we see the world, but what about when you start looking for answers in the inner universe. "
Shortly after the album's release, Mark would take the project on the road for a trek through Europe and the UK before returning for shows in the US and Canada. The tour kicks off in Paris on March 5 and concludes with a performance in her hometown at Music Hall in Williamsburg in New York in Brooklyn on May 21.
Tickets for Mark's upcoming tour can be found on the singer's website official site.
Three deep dimensions comes four years after the arrival of Mark Conexão's second EP. The project was essential to his thematic development as a songwriter and artist, laying the groundwork for the performer we meet now.
Three deep dimensions comes out January 28 and available for pre-order. Check out the album's official tracklist below.
Three deep dimensions track list
1 one
2. What is it
3. Most men
4. Heal wounds
5. Bubbles
6. Slowly
7. FOMO
8. Turn the pages
9. Foreign things
10. Walk & Walk
11. Out of this world
12. Cosmic
13. Dark Side
14. Worth it
15. Competition
16. Happiness
17. Event horizon