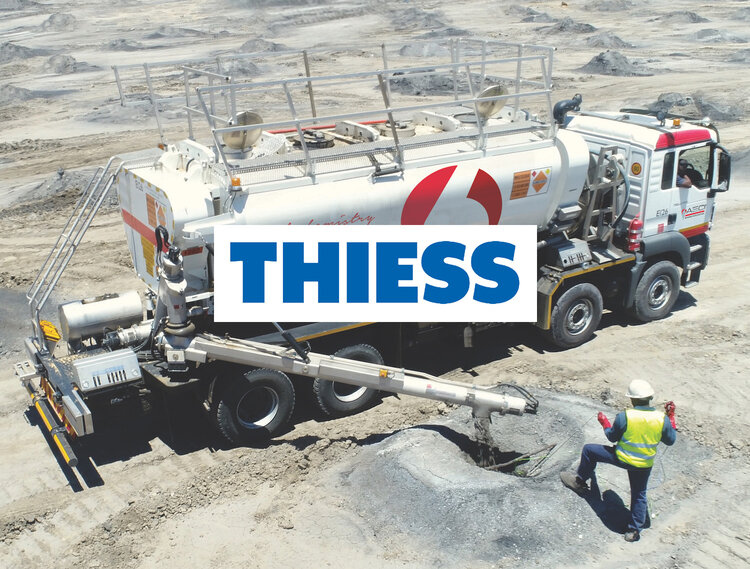 AECI Australia strengthens relationship with Thiess with five-year contract extension
[ad_1]
Posted by Daniel Gleeson on July 6, 2021
AECI Australia has secured a five-year contract extension from contract miner Thiess for the supply of bulk emulsion explosives, initiation systems and related services for mines in Queensland and New South Wales.
This contract consolidates AECI's core business in Australia and further strengthens the relationship between the two companies, which began in 2014 when AECI entered Australia to support this important mining client, AECI said. The two also have long-standing partnerships in Indonesia and several countries in Africa.
The Australian contract, using AECI's existing capabilities and infrastructure in the country, includes the supply of bulk emulsion explosives formulations produced at AECI's site in Bajool, Queensland, as well as the gassing technology for delivery to the bottom of the hole by Thiess; supply of ammonium nitrate; and the supply of the Intellishot® electronic ignition system and booster.
Mark Dytor, AECI Managing Director, said: "AECI Australia celebrates seven years of work without lost time injury. We are proud to offer a safer, more innovative and profitable product offering that enables "One AECI, for a better world". Better Mining is one of our sustainability goals because we recognize the importance of making global mining safer and more circular. Significant opportunities exist and we look forward to achieving more in collaboration with clients such as Thiess. "
[ad_2]